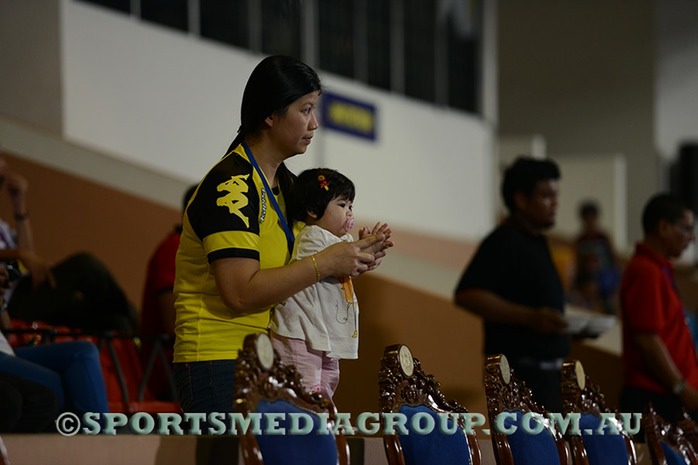 Schedule: India v Oman, Pakistan v Japan, Malaysia v Chinese-Taipei.
Highlights of the games below. India beat Oman 8-0 in a very one-sided game. Oman defended with a half court press and they had little to offer in attack. India were too kind in the first half and did not press home their advantage. The score could easily have been much higher.
Pakistan easily defeated Japan. The game was over after the first half with the final result of 7-0. Again, it could have been much higher but Pakistan took their foot off the gas in the second half.
The final match was Malaysia v Chinese-Taipei. A minute slience was observed before the start of the game to honour the late Chua Boon Huat. His family were in the VIP area and it created an emotional start to what turned out to be a great encounter. The Chinese struck first to take a one nil lead but this was short lived. Malaysia went on to take the match 10-2 and now lead the group. Unlike the two earlier matches, Malaysia played hard until the final whistle.