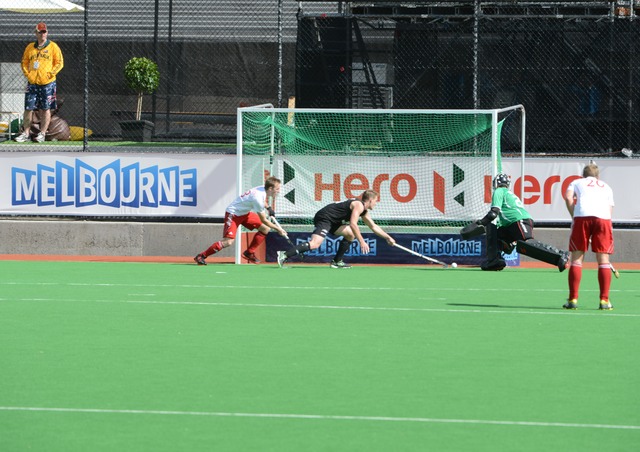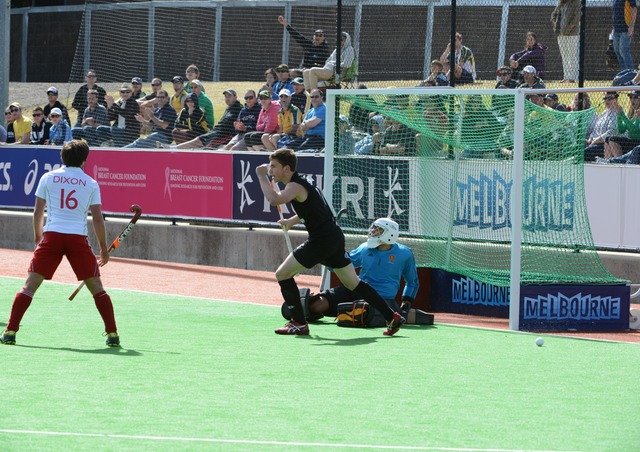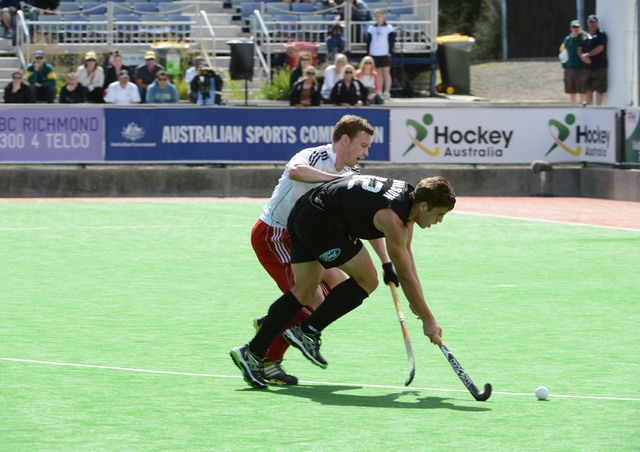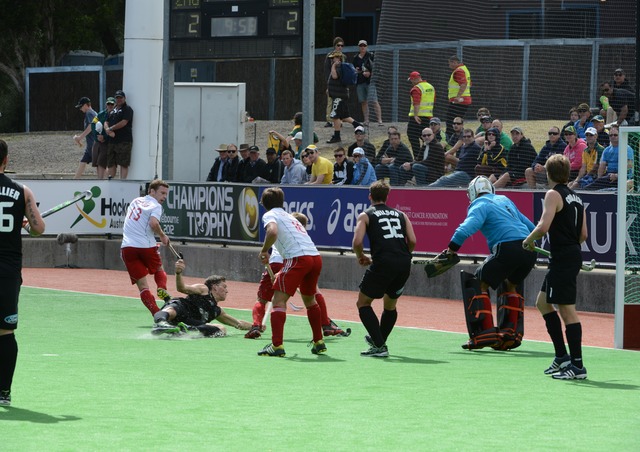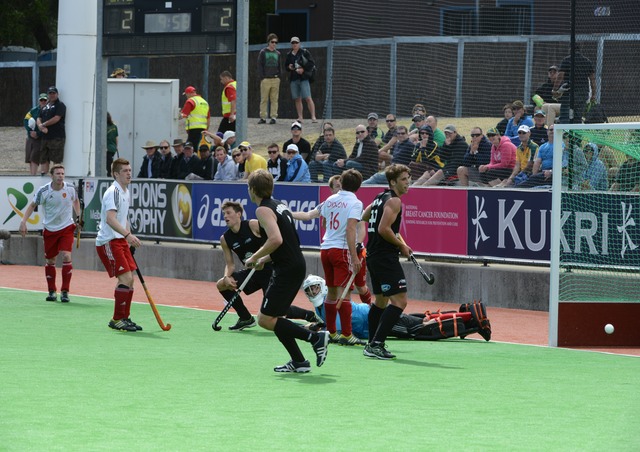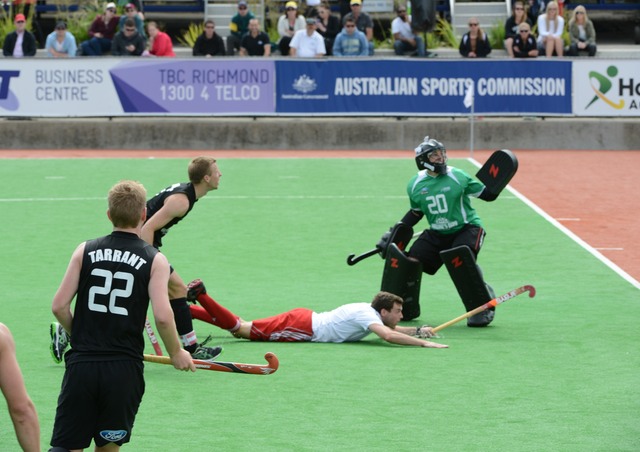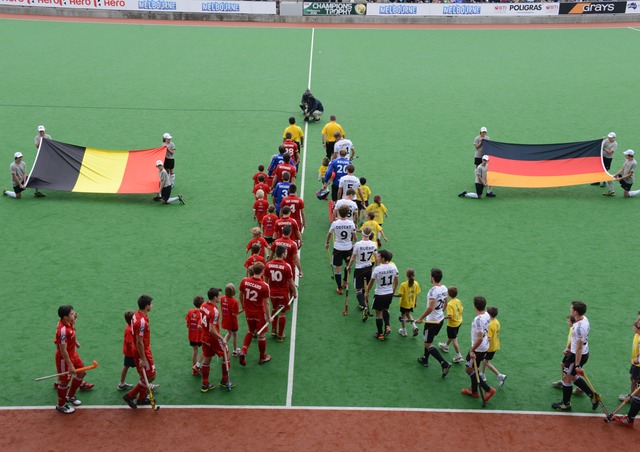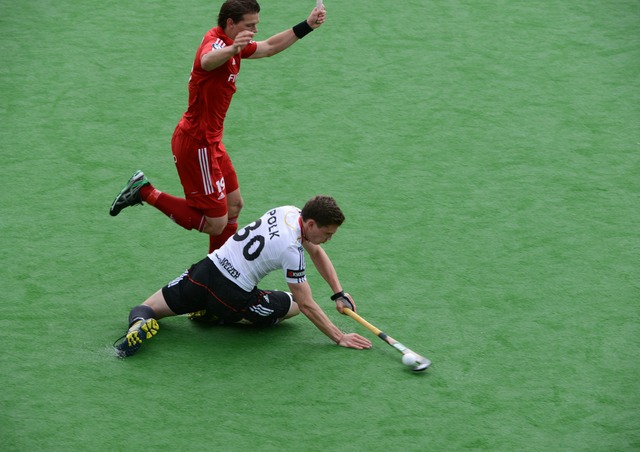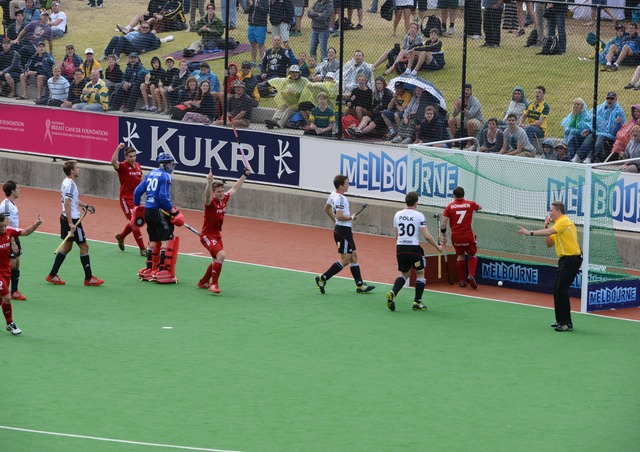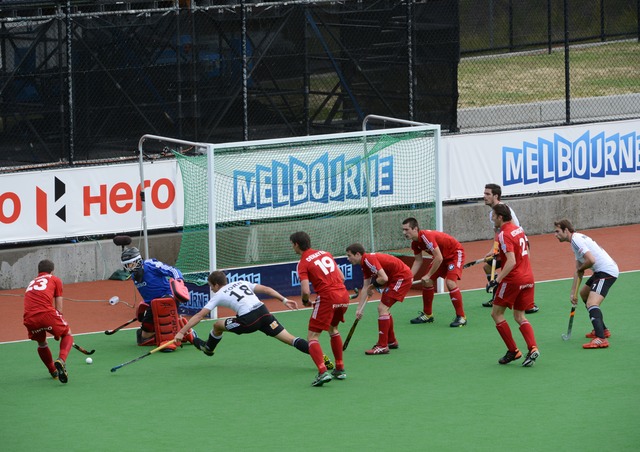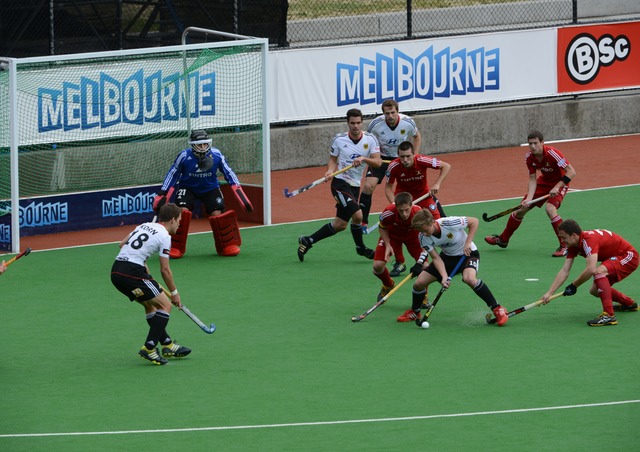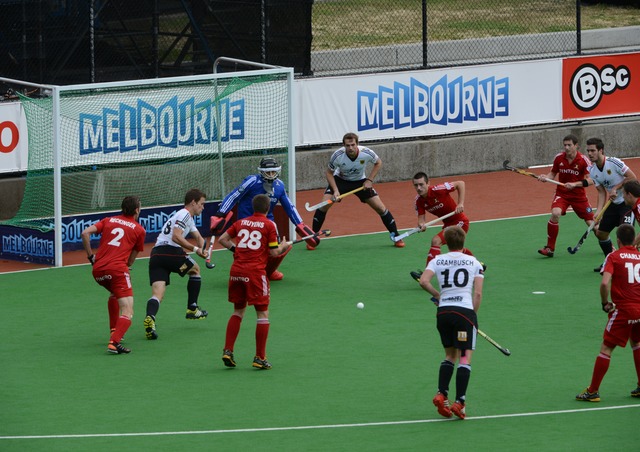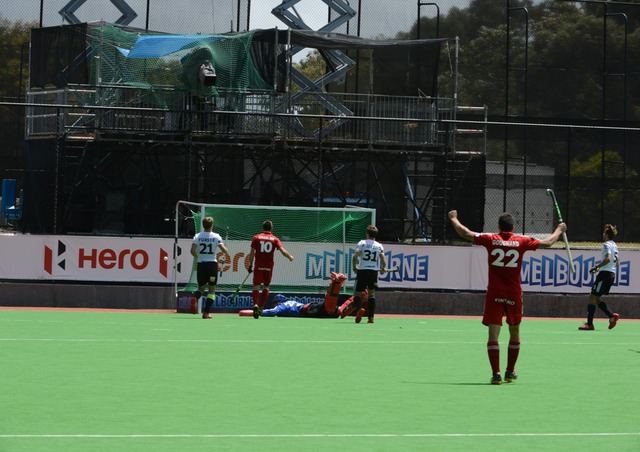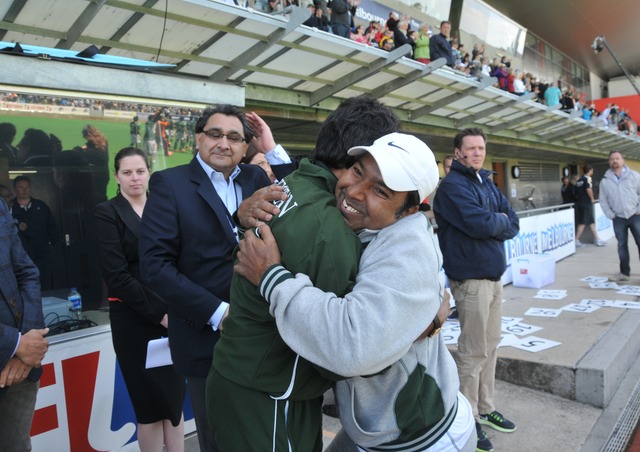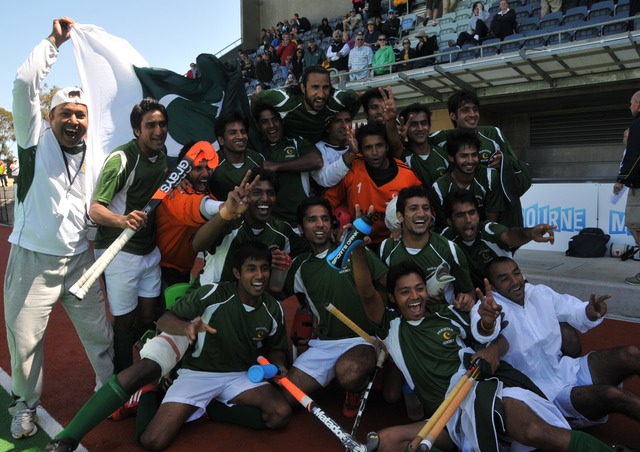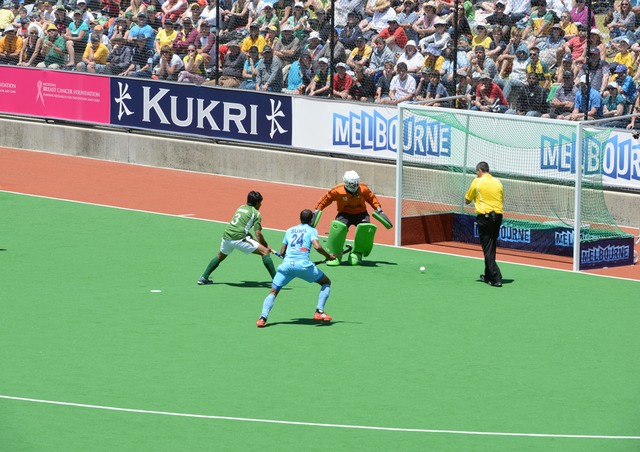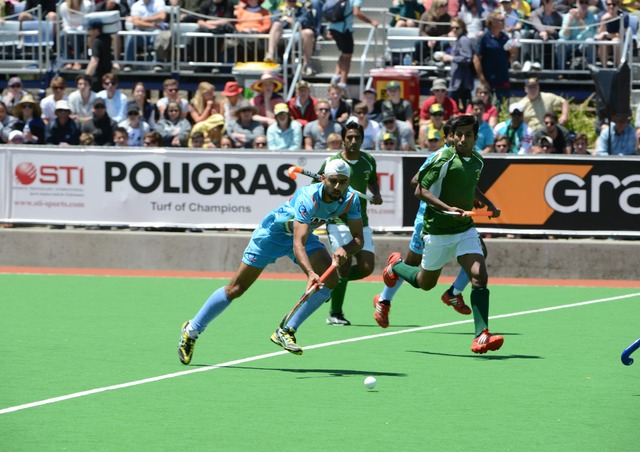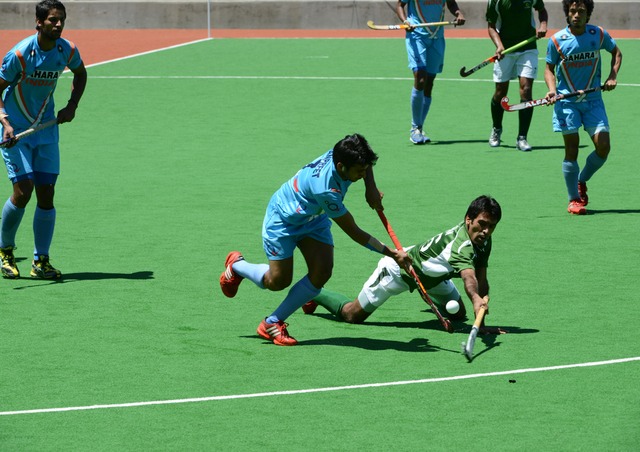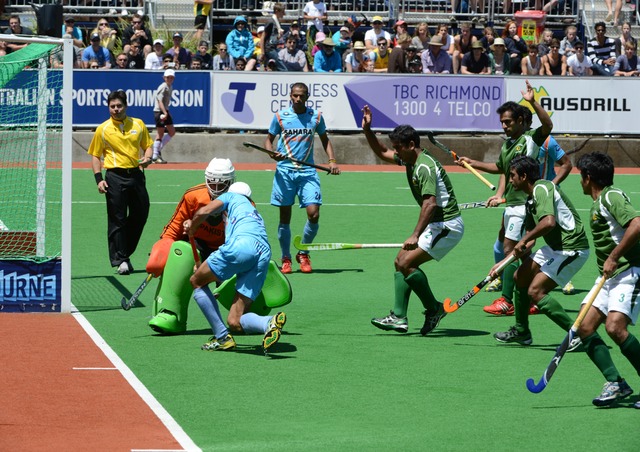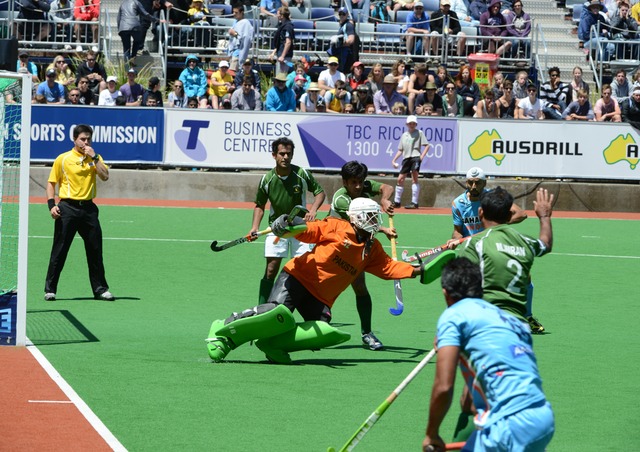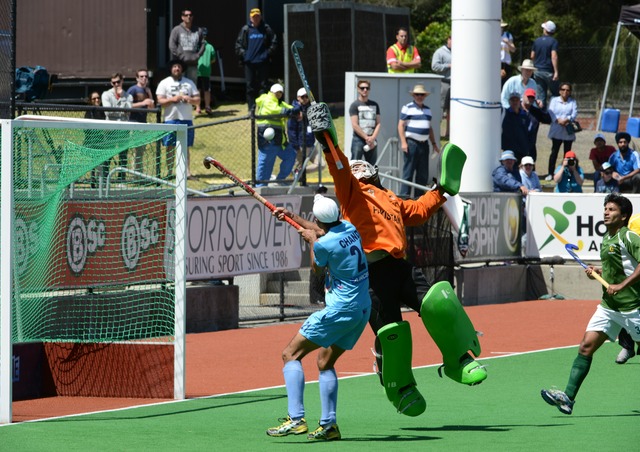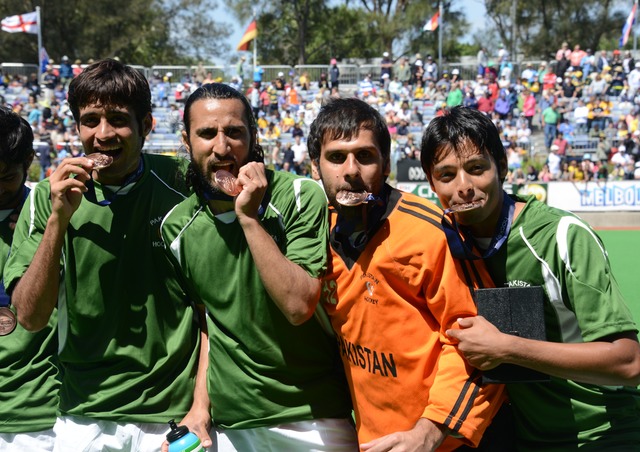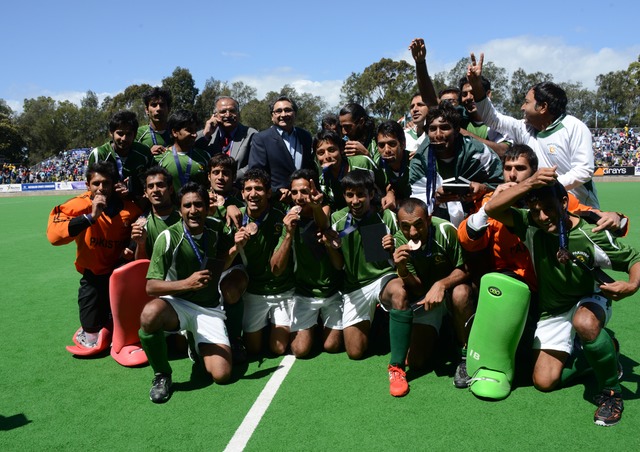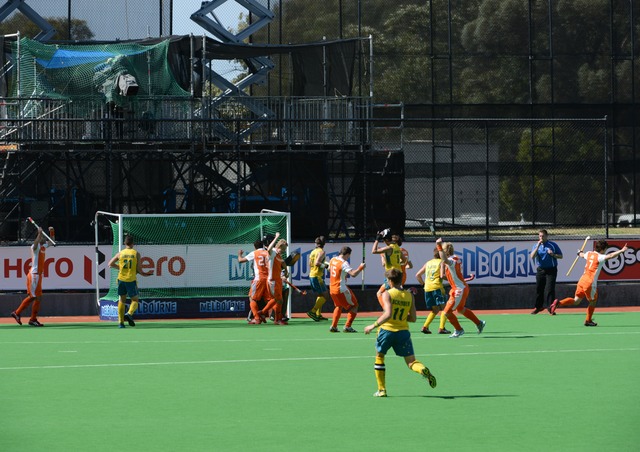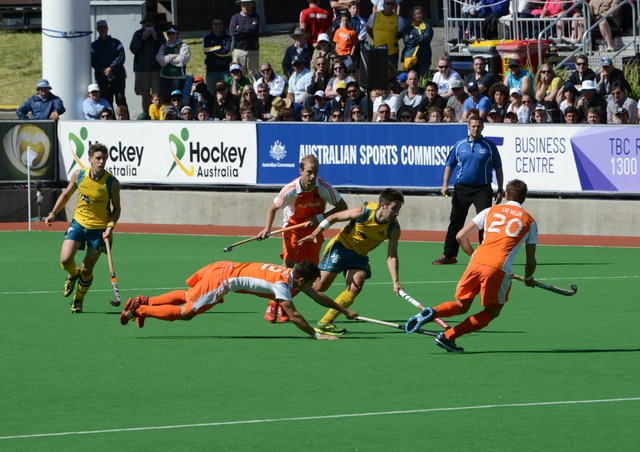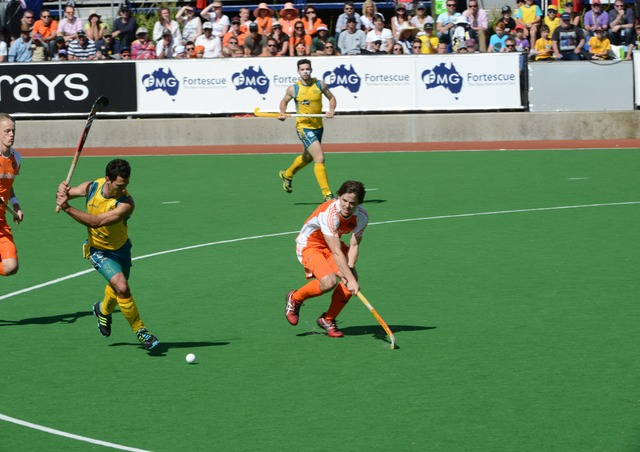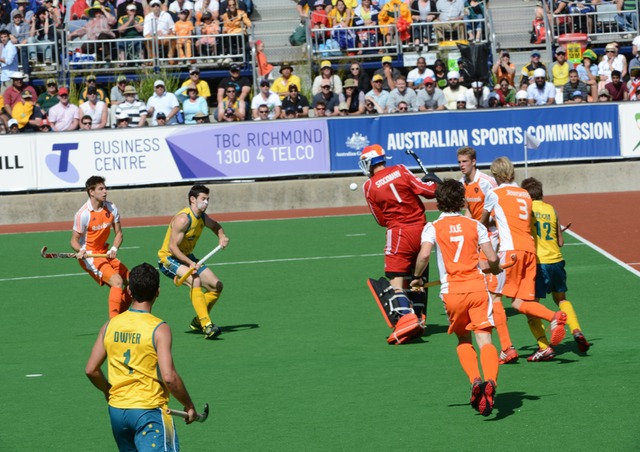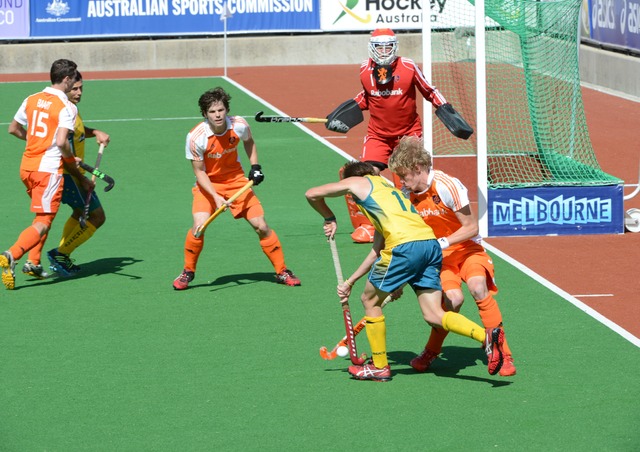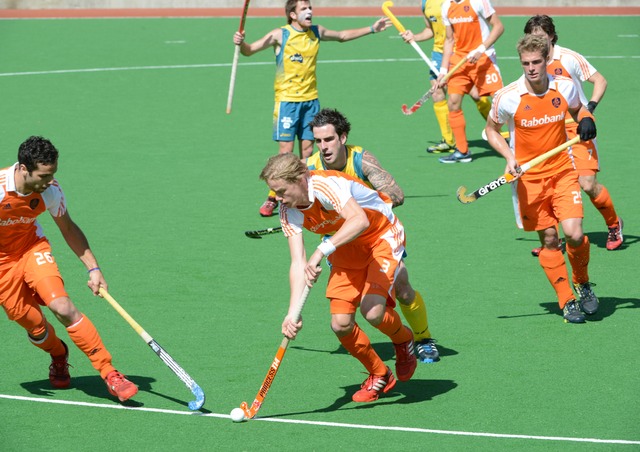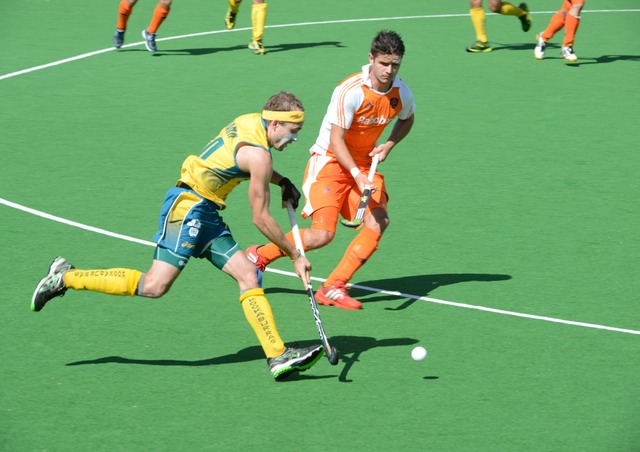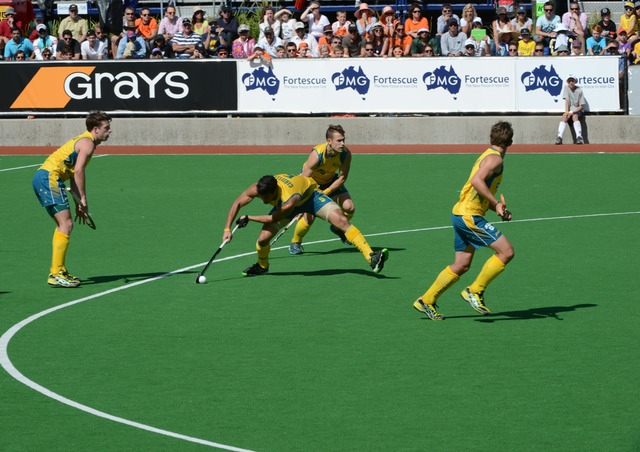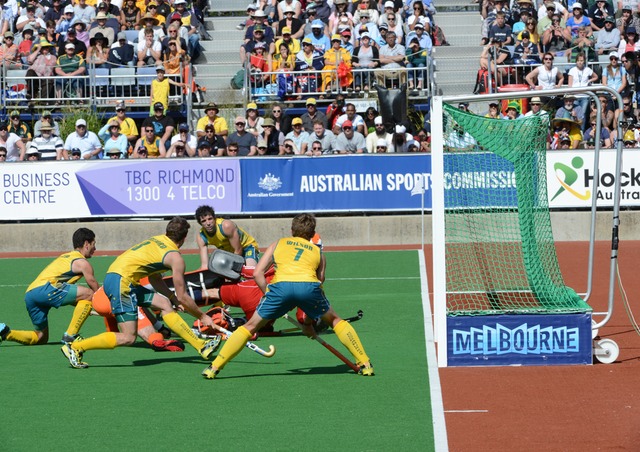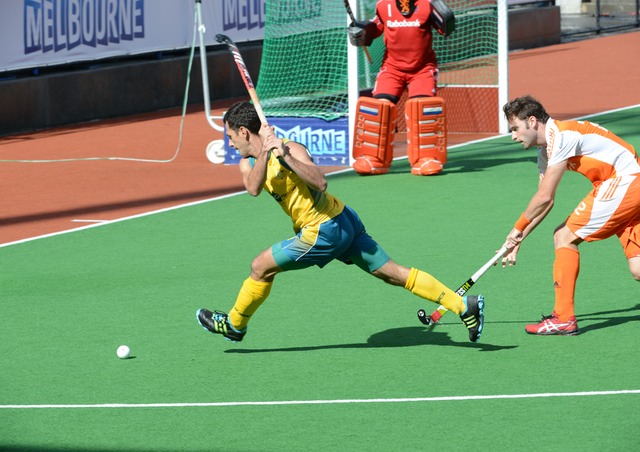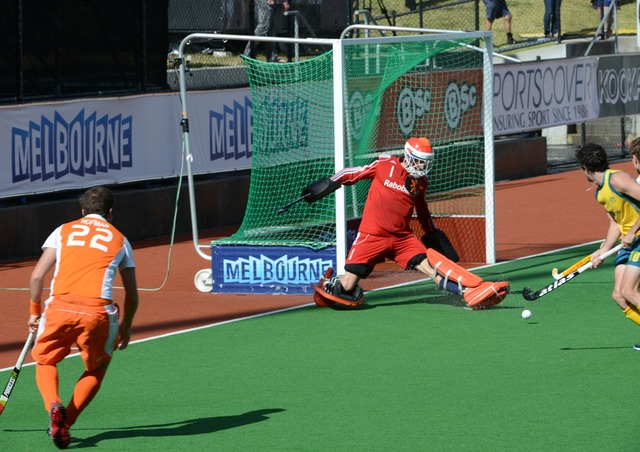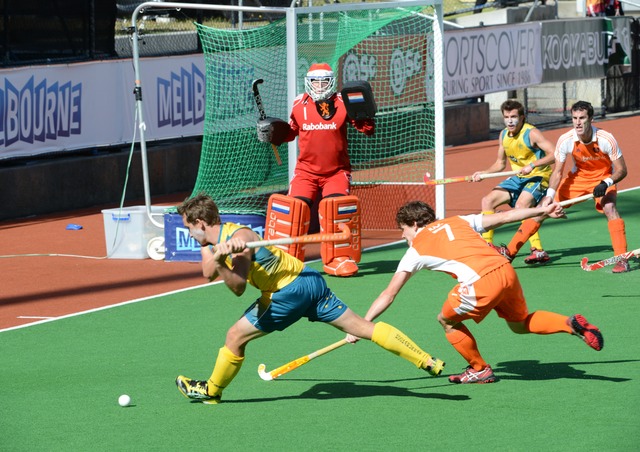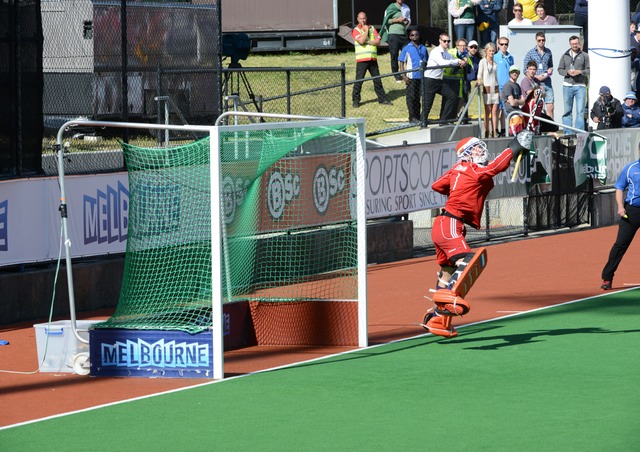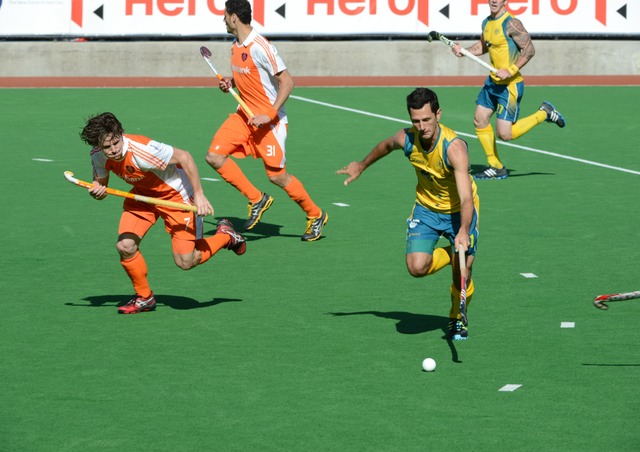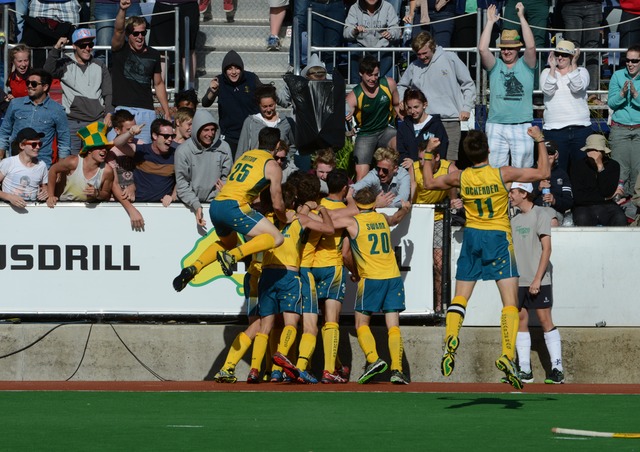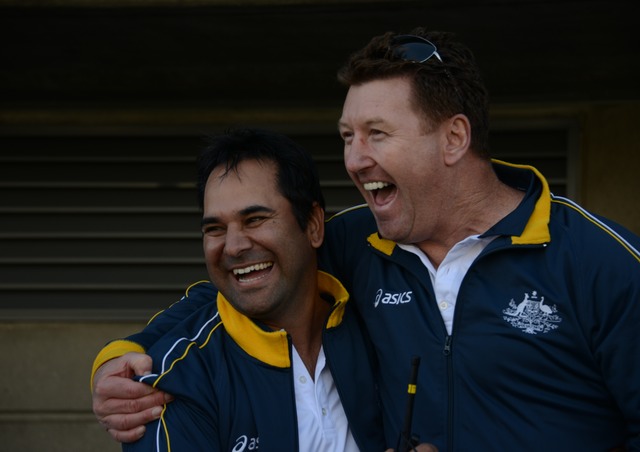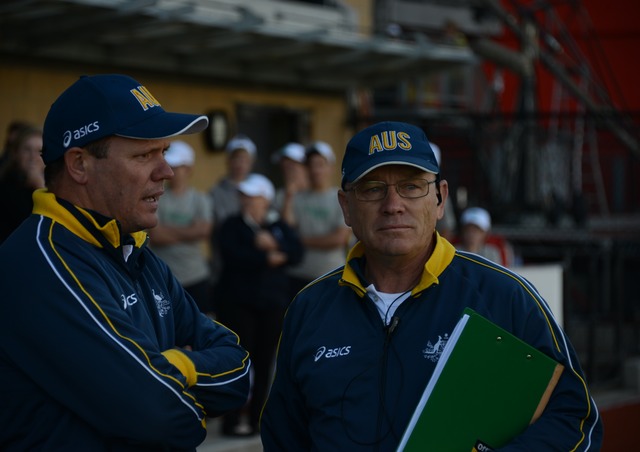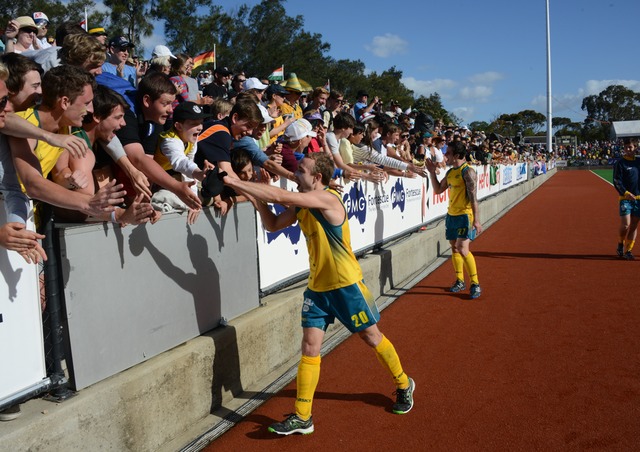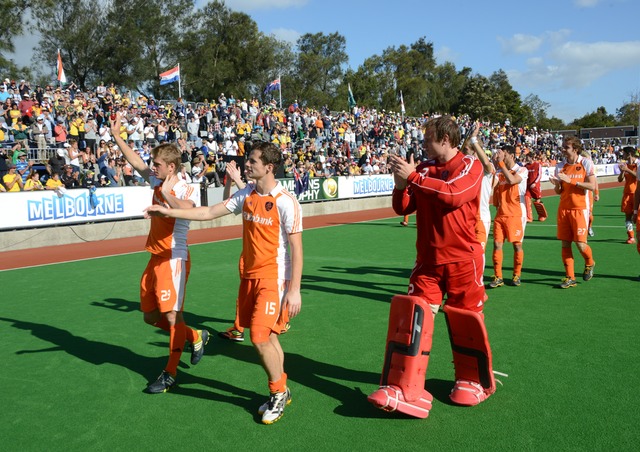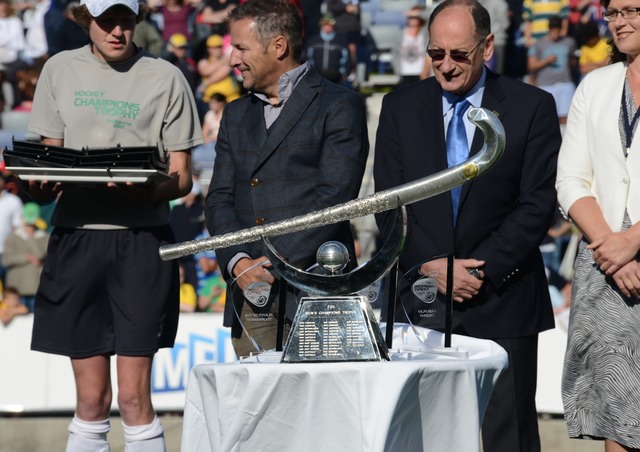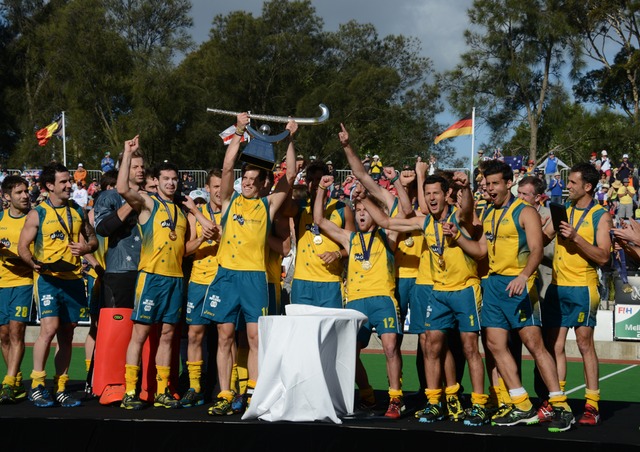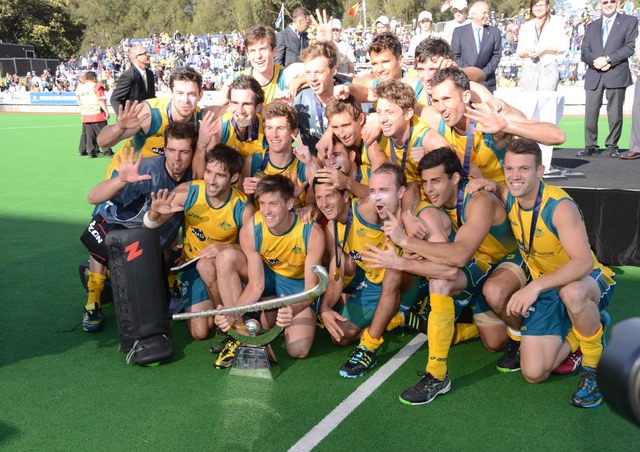 A fantastic Finals day at the Champions Trophy saw 7th 8th playoff between New Zealand and England.
 5th 6th playoff between Germany and Belgium. 3rd 4th between India and Pakistan and the finals Australia v Holland. 
Every game was hard fought and went right down to the wire each time. Pakistan took bronze over India in a match which was a delight for all involved. Australia pipped Holland in the final with a goal in extra time. Jaap stockman took Goalkeeper of the final and deservedly so as he kept his team alive with the save of a penalty stroke from Jamie Dwyer.