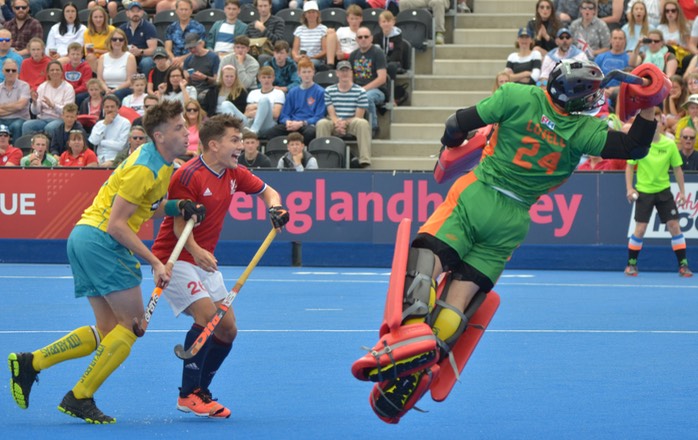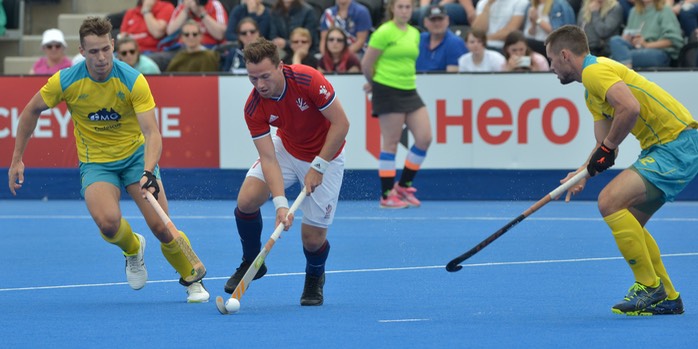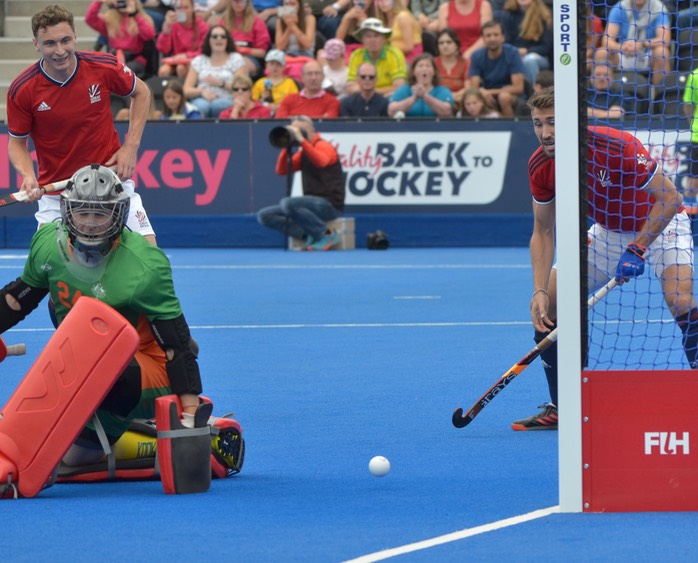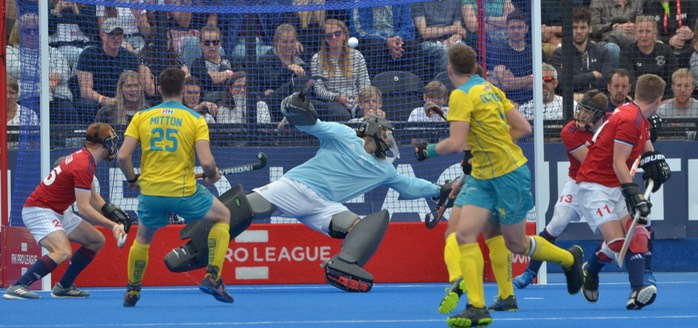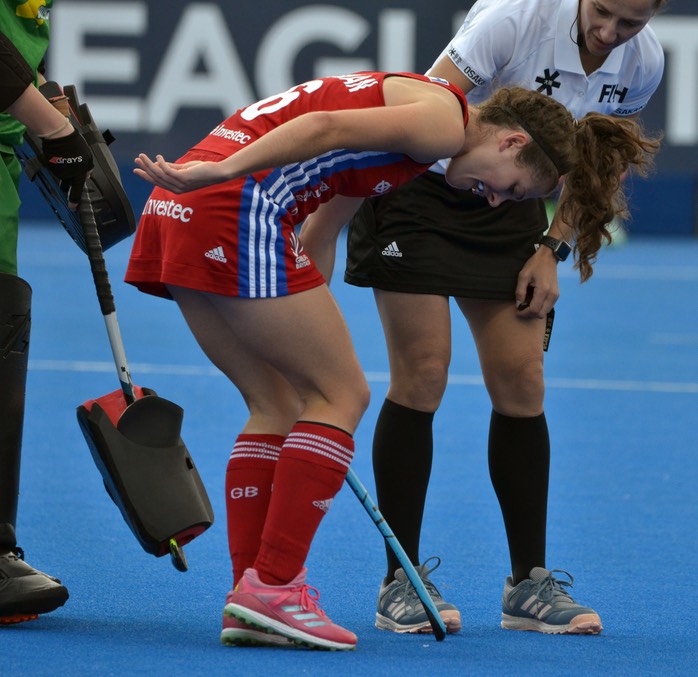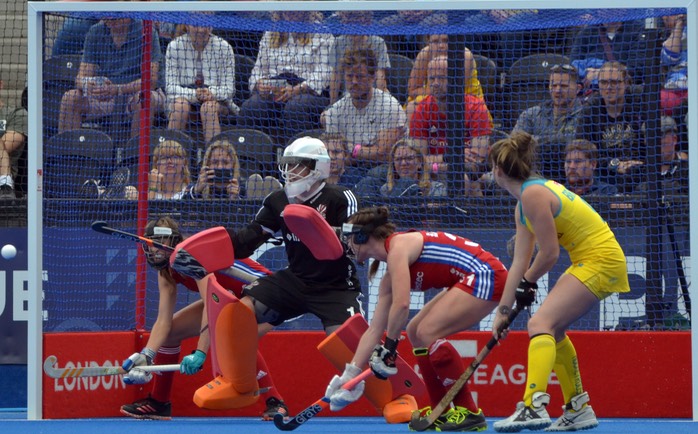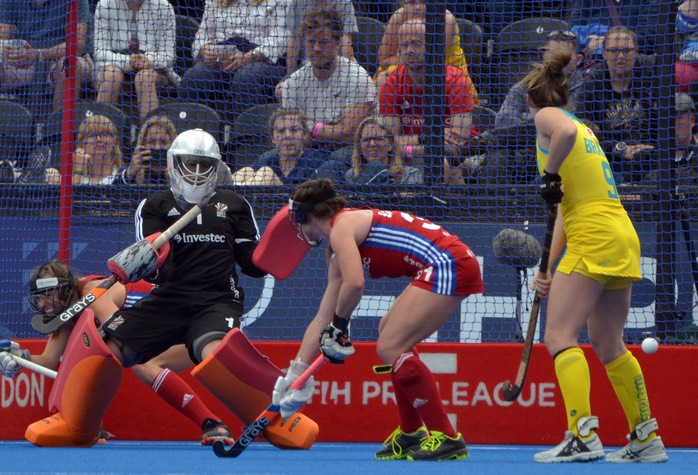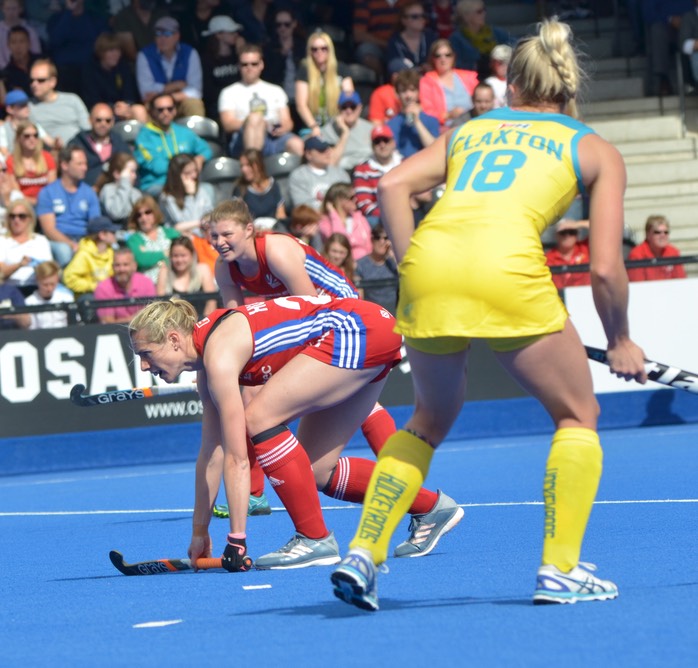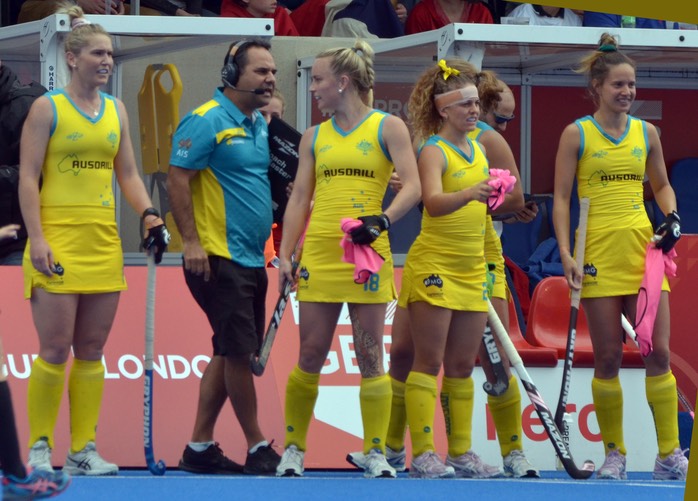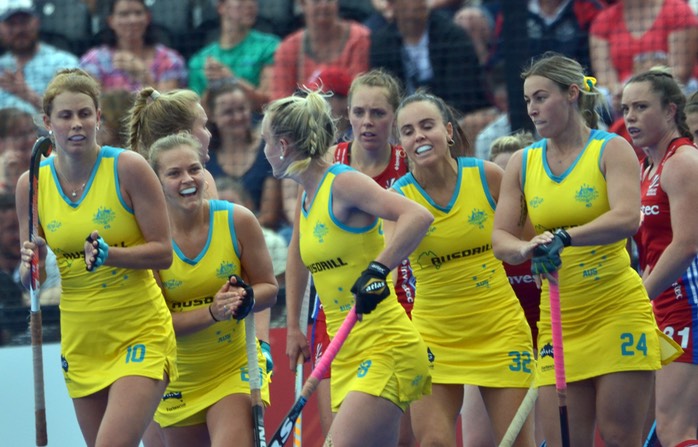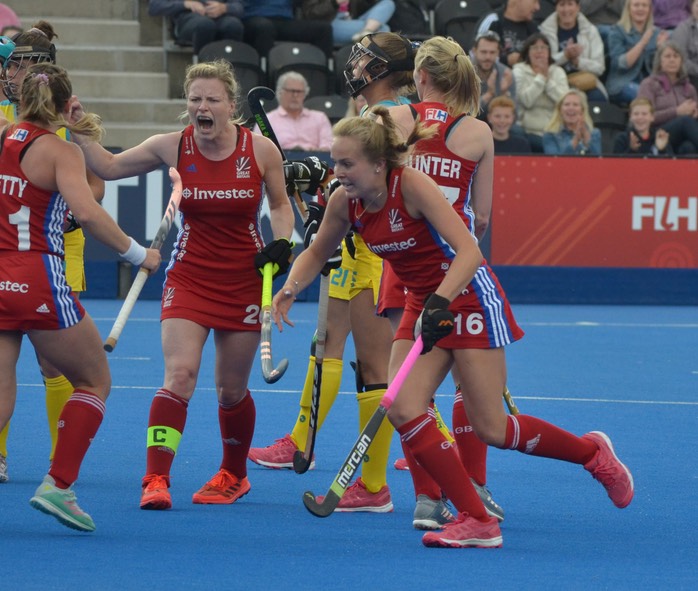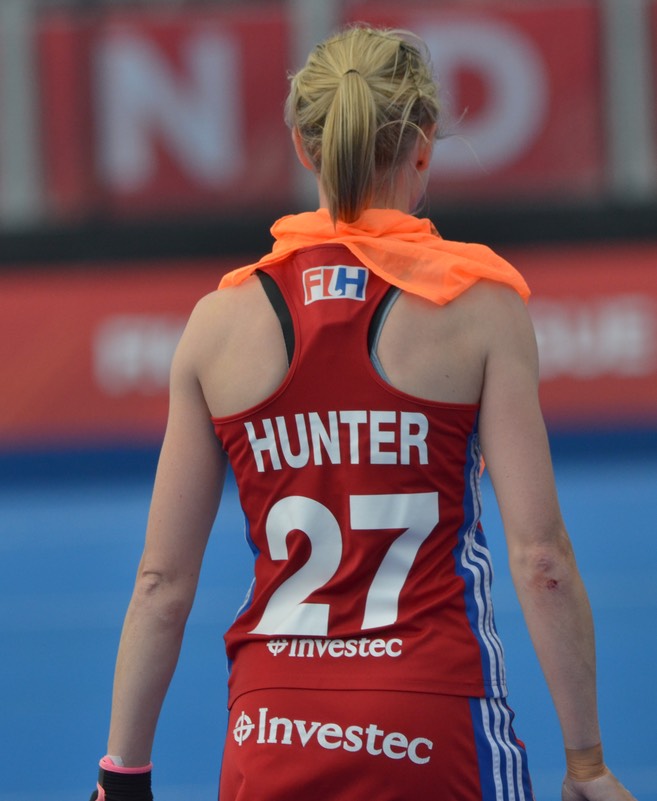 Australia v GB. London 2019. Photos: Avtar Bhurji Sports media group.com.au
GB men win 4-3 in the penalty shoot out after a 2-2 draw during normal time.
The Australian women (Hockeyroos) overcame Great Britain to maintain third place on the FIH Pro League standings with a 4-2 win over in London.