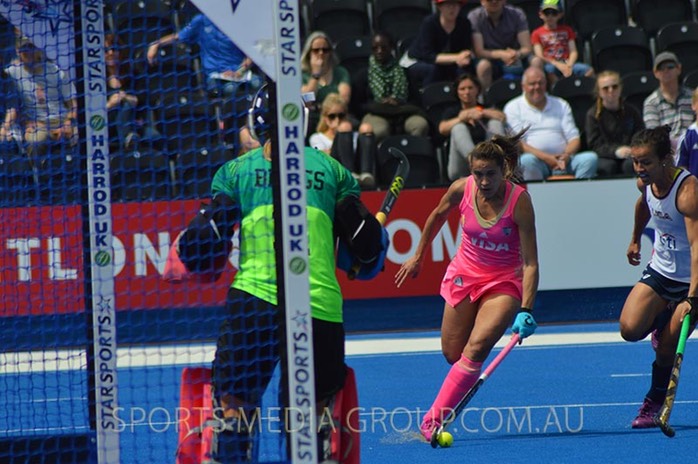 Womens matches today are USA v Argentina, Netherlands v GB and Australia v New Zealand
19 June 2016
  Women's Hockey Champions Trophy 2016: Argentina, Netherlands and Australia all secure wins. Hosts GB go down to Netherlands in a tough game.
Argentina get revenge against Pan American rivals USA

Australia defeat New Zealand in Oceania derby

19 June 2016: Day two of the women's Hockey Champions Trophy in London, Great Britain, saw six rivals go head to head, with Argentina, Netherlands and Australia earning the bragging rights against their continental rivals.
The first match of the day saw 2015 Hockey World League champions Argentina defeat Pan American champions USA 4-1.
Shortly afterwards Netherlands won 2-0 against European rivals Great Britain to the disappointment of a huge home crowd at Lee Valley Hockey and Tennis Centre.
The final match of the day provided plenty of goals as Australia emerged 3-1 victors in the Oceania derby against Trans-Tasman rivals New Zealand.
Match 1: Argentina 4, USA 1
Argentina picked up their first win of the women's Hockey Champions Trophy 2016 as they defeated Pan American rivals USA 4-1 in the opening match of day two.
An inspirational performance from captain Carla Rebecchi produced a hat-trick for Las Leonas, however it was a spectacular reverse shot from Maria Granatto which proved to be the goal of the match.
USA's sole reply came from a penalty corner as Emily Wold slotted past Belen Succi in the Argentina goal.
For Argentina's Las Leonas, this proved perfect revenge following their loss to the USA in last year's Pan American Games.
Following their win, player of the match, Argentina's Carla Rebecchi, said: "Today it was very important to get the win after we tied yesterday. USA are a different rival for us - we always play them in the Pan American Games, usually in the final. We lost to them last year so it was good to get the win."
Match 2: Netherlands 2, Great Britain 0
The Netherlands showed why they are the world's number one team as they battled their way to a 2-0 win against hosts Great Britain in front of a bumper crowd at Lee Valley Hockey and Tennis Centre.
Goals from two penalty corners, Lidewij Welten after 17 minutes and captain Maartje Paumen in the 53rd minute, were enough to see off Team GB, but it wasn't easy for the World and Olympic champions.
Whilst GB goalkeeper Maddie Hinch made a number of outstanding saves, Dutch keeper Joyce Sombroek showed why she was voted FIH Hockey Stars Goalkeeper of the Year in 2015 as she kept a clean sheet for her team.
Following their win, Netherlands star Eva de Goede said: "GB is a very strong team, their defence is great and they are very good at counter-attacking. Our strongest point is our combination hockey - that was the difference today. It was important for us that we ended this game differently to how we ended the Euros here (in 2015). We're doing great - the first two games we've got two wins, so we are going strong."
Match 3: Australia 3, New Zealand 1
Australia picked up their first win of the women's Hockey Champions Trophy 2016 as they earned a 3-1 victory against Trans-Tasman rivals New Zealand.
The Oceania champions got off to a flying start as Emily Smith capitalised on a failed interception to put the Hockeyroos 1-0 ahead.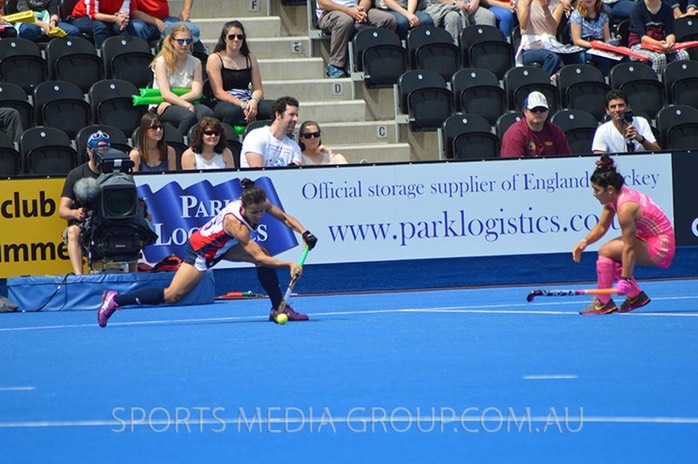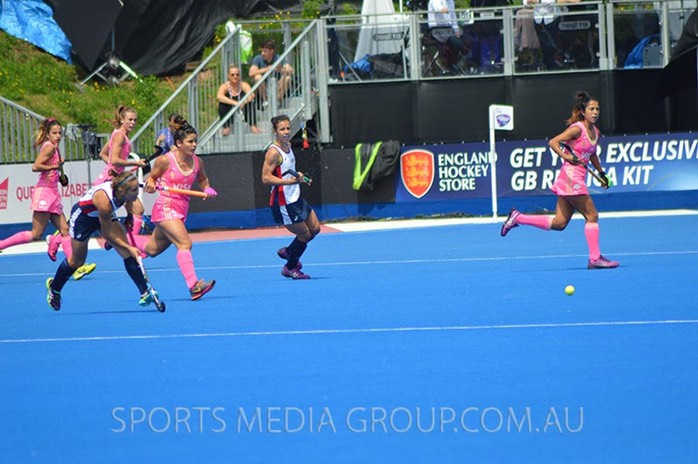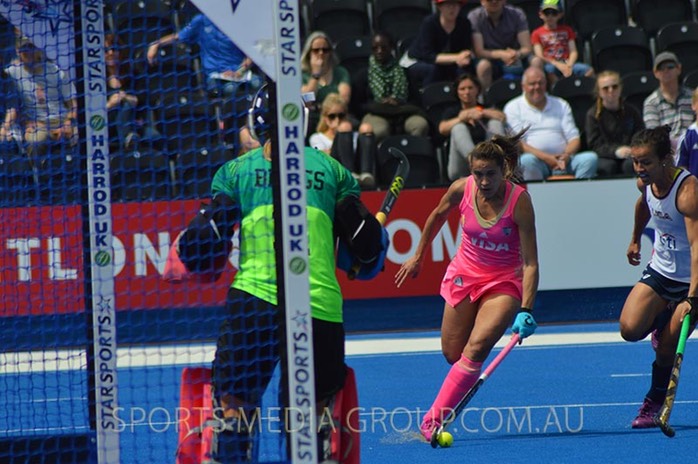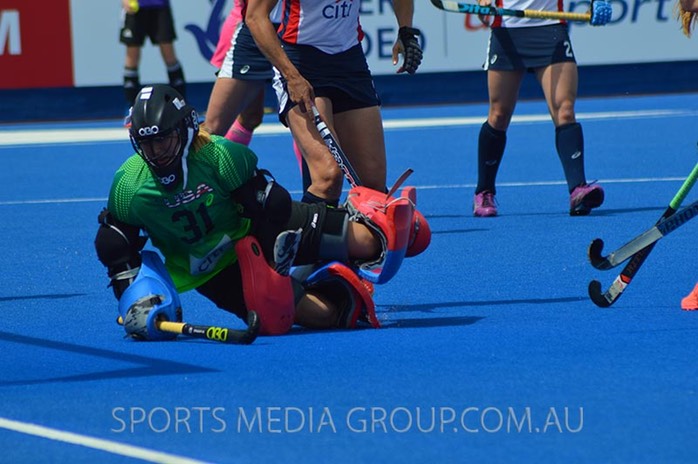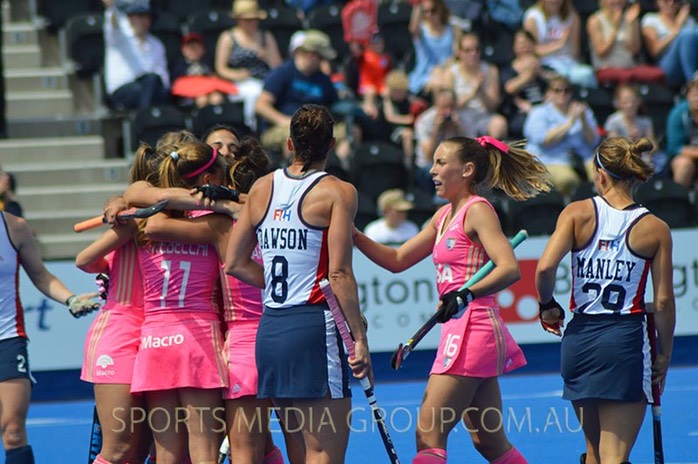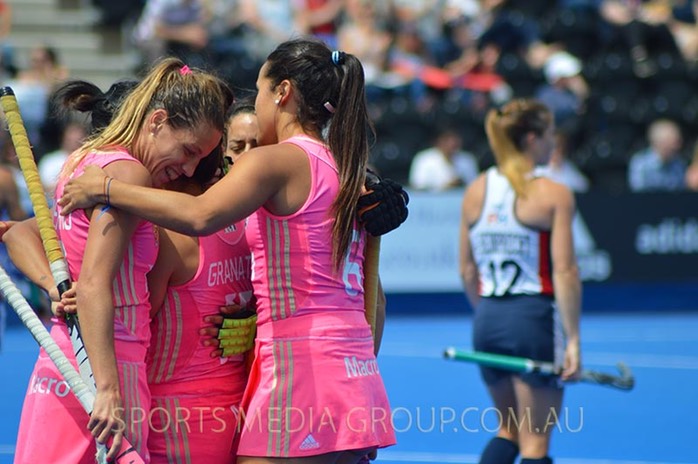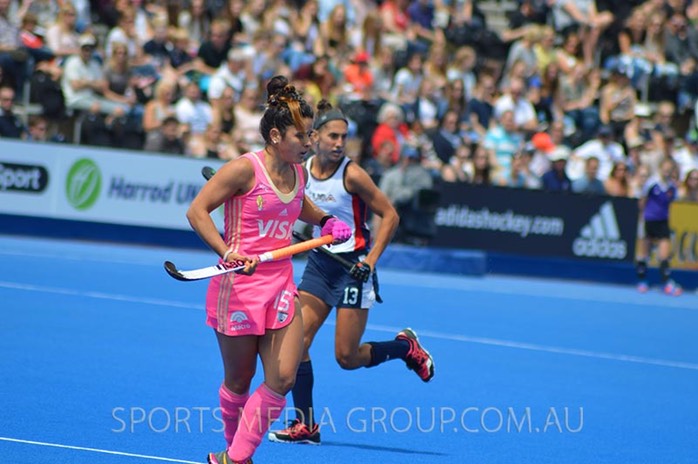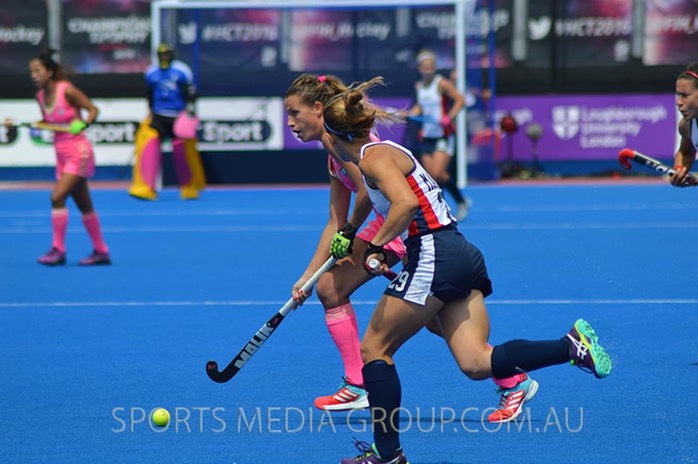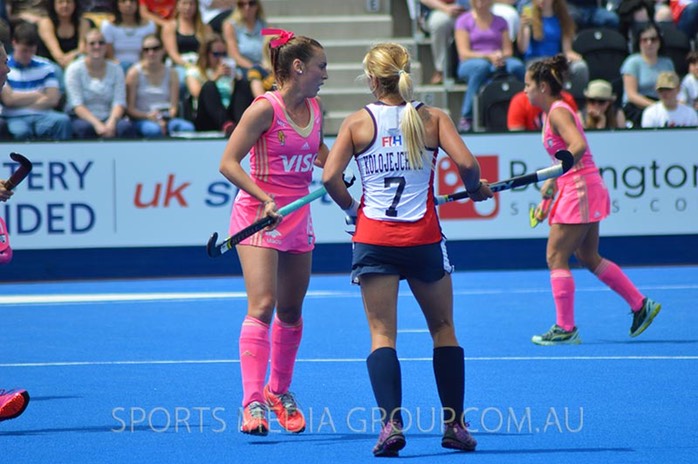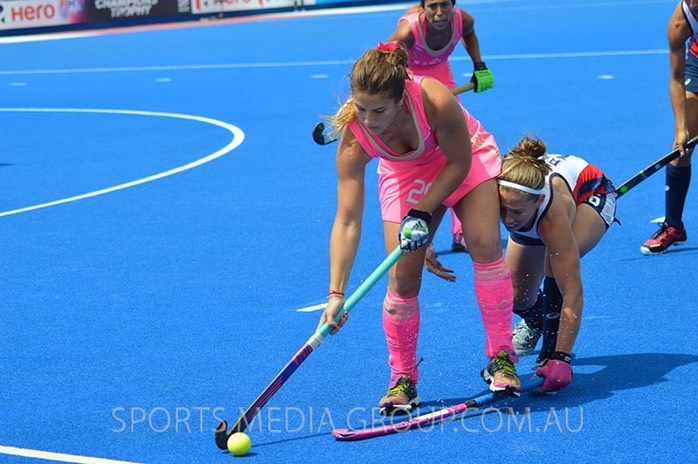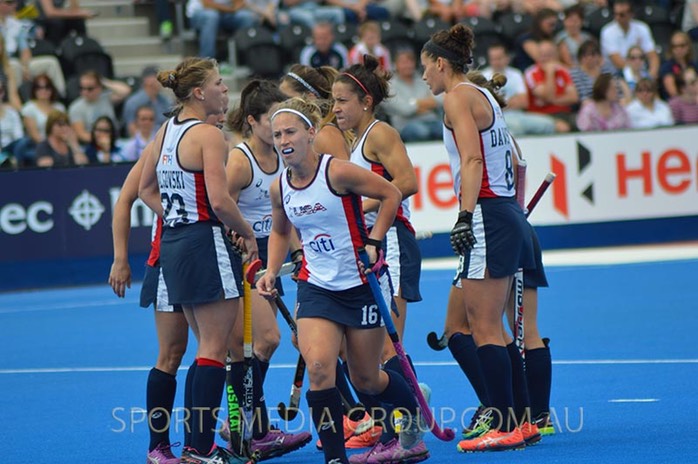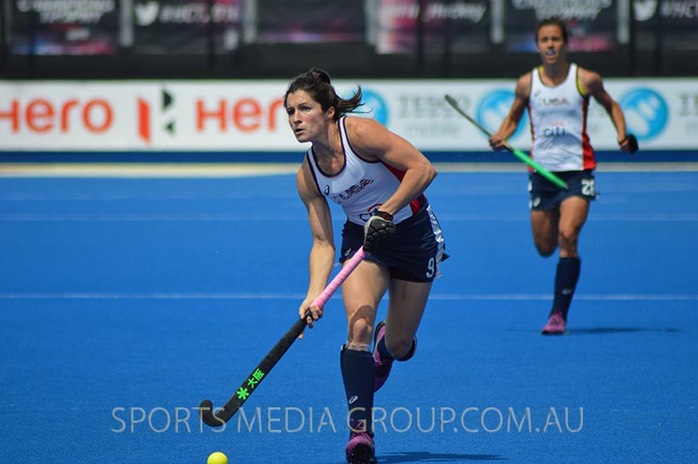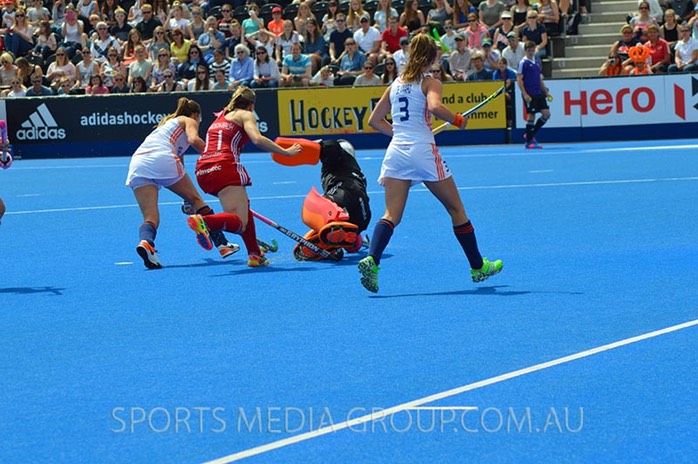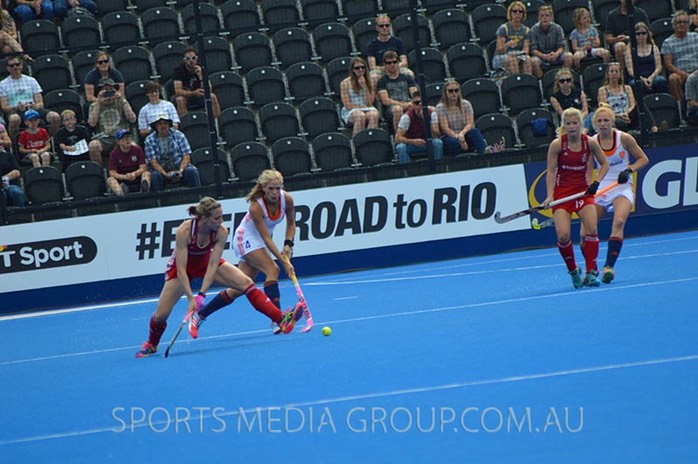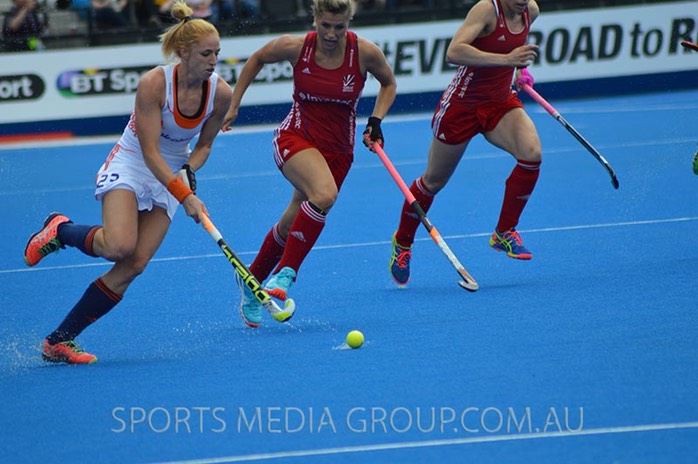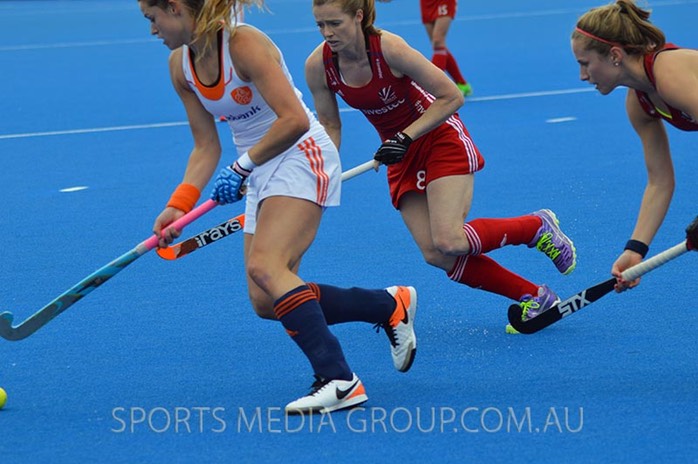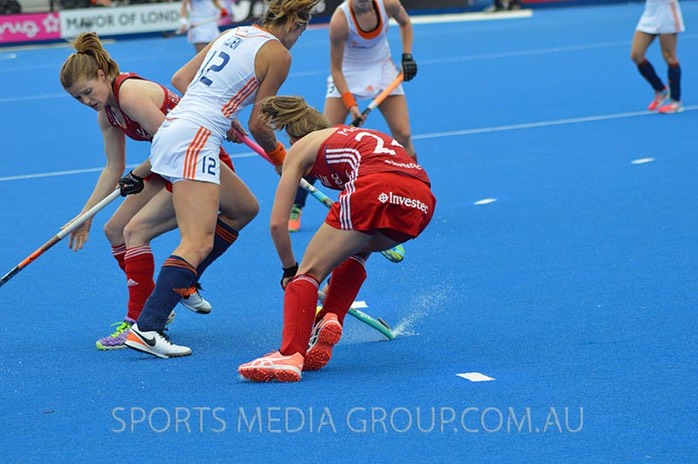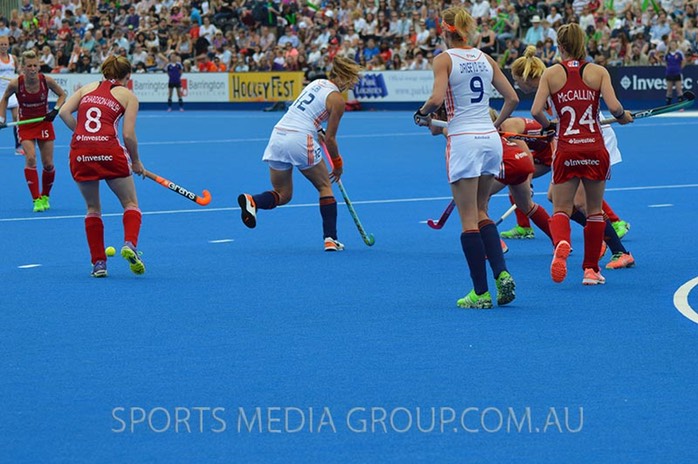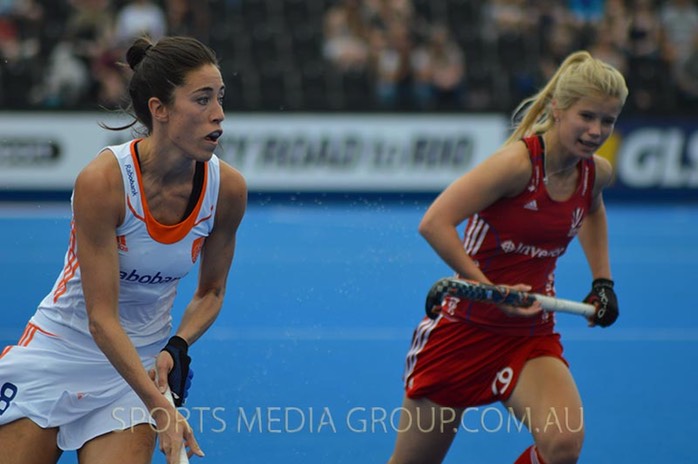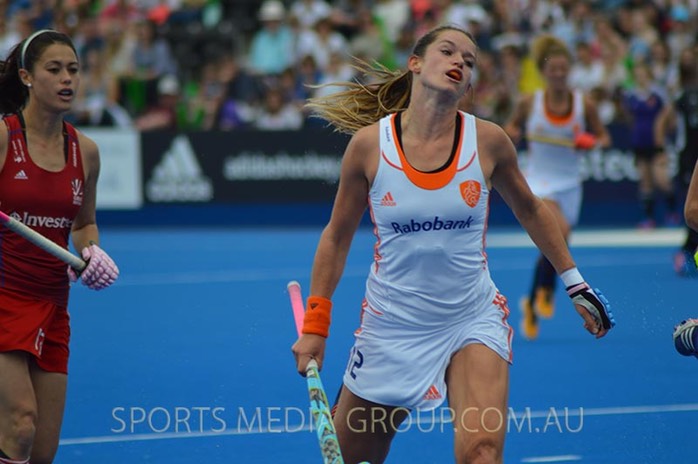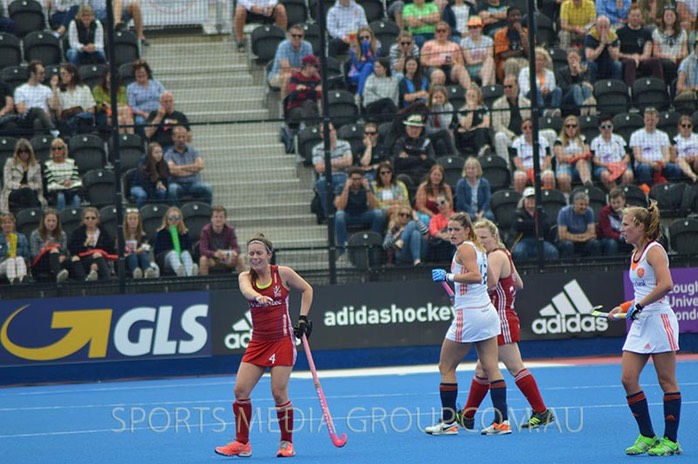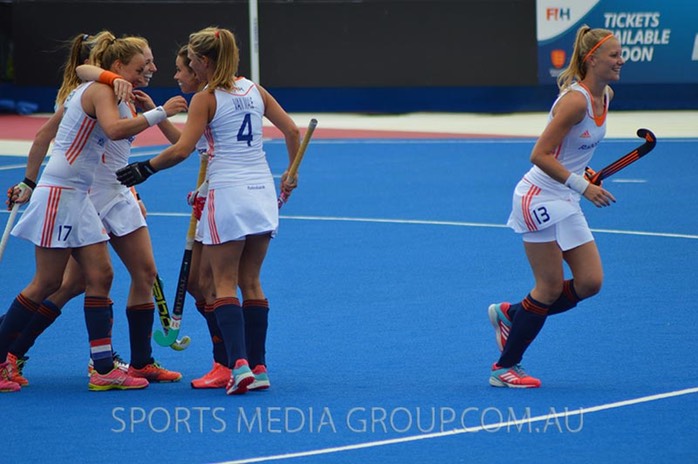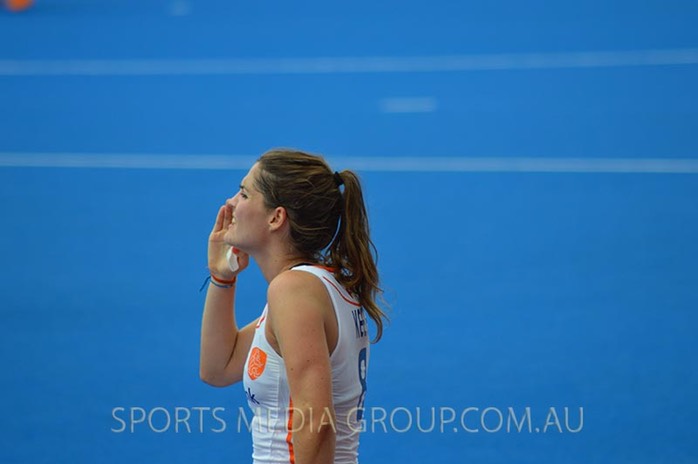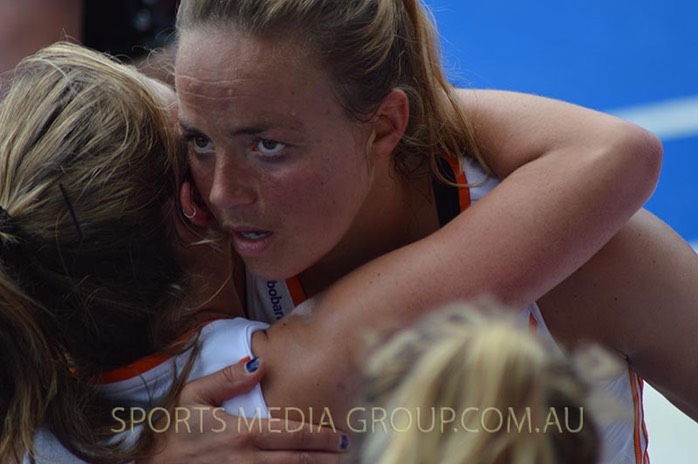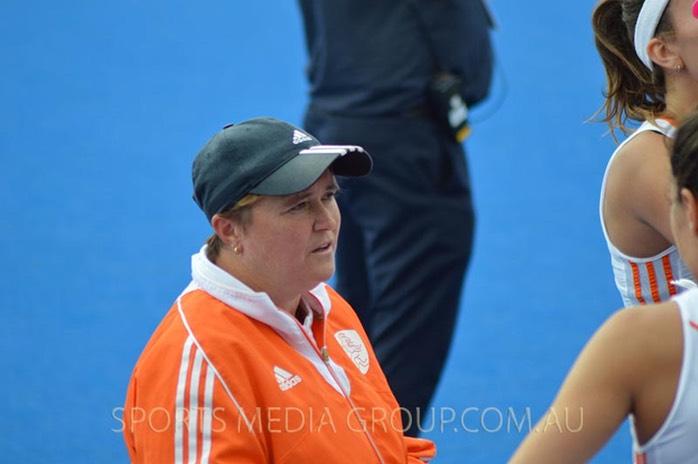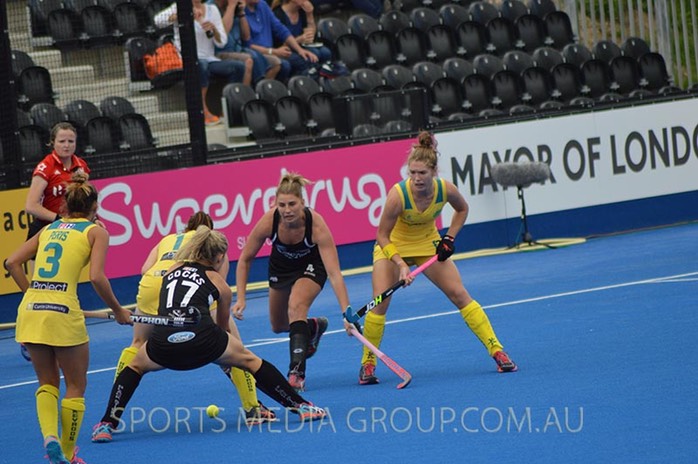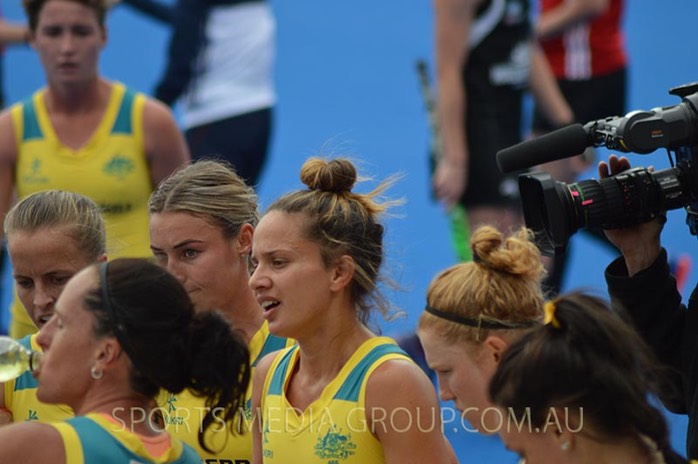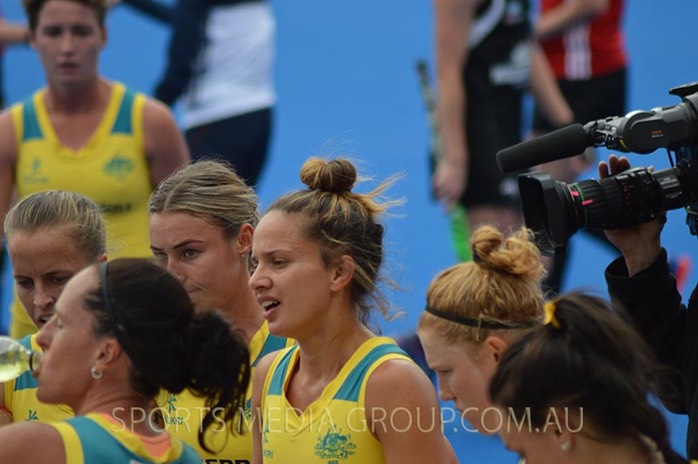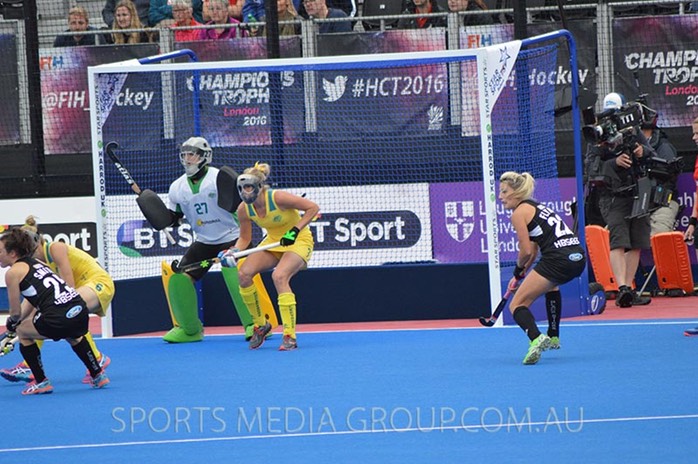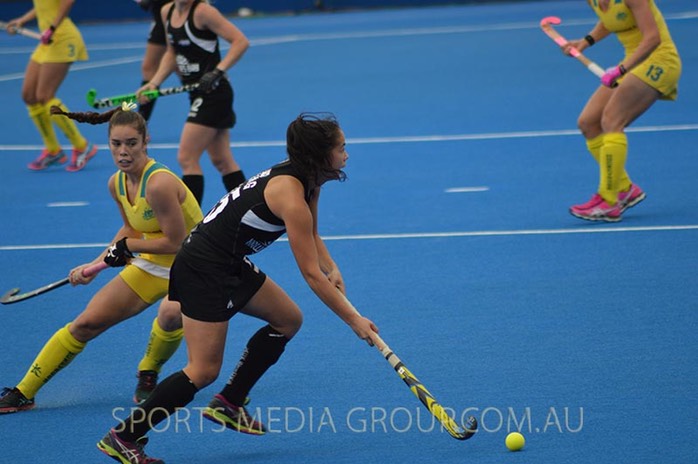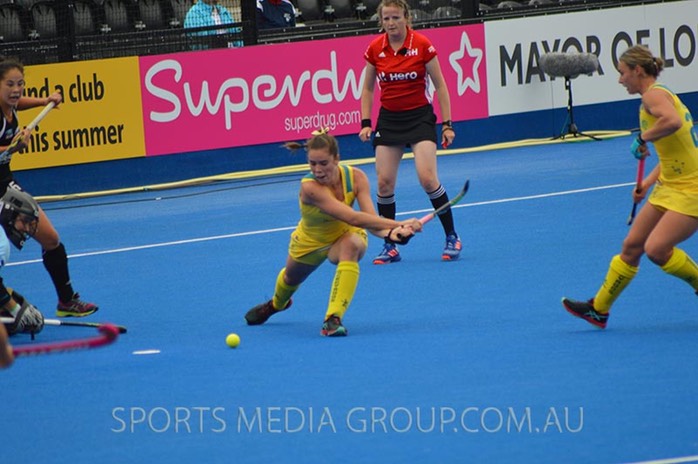 New Zealand hit back immediately from a penalty corner as Anita McLaren (formerly Punt) lifted the ball into the top of Australian goalkeeper Rachel Lynch's goal.
Free scoring Hockeyroo Jodie Kenny then put Australia ahead again in the 18th minute before the girls in gold edged further in front after a brilliant pass from Georgie Parker helped Grace Stewart beat Black Sticks goalkeeper Kayla Whitelock to make it 3-1.
After the game, Australia captain Madonna Blyth said: "We speak about scoring early in these matches especially when there's a lot of fire and both teams are going hard at the ball. You want to get that upper advantage pretty early on and we got that.